Video intercom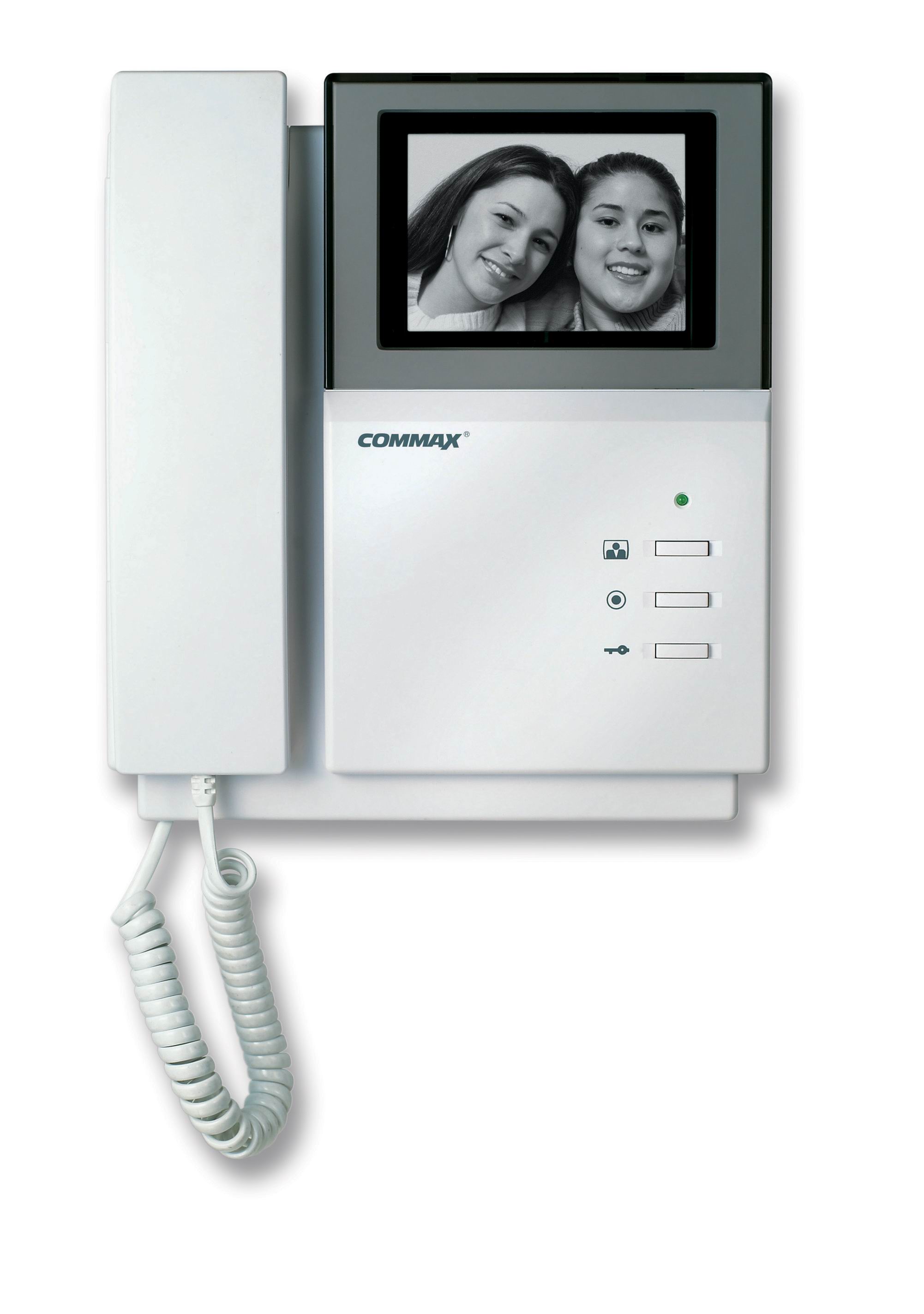 New standards of living and a realistic assessment of the risk assumed by ownership have led to awareness of the need for audio or video entry systems that allow controlled access buildings.
The diversity of models and modern notes they bring, the interphone systems can be integrated into any space, contributing through their usefulness to the safety of the beneficiary.

The comfort given by a video intercom is obvious. Video intercom facilitates communication and limits access. You decide if you can be bothered or not.

Video intercom consists of an outer station (a room with different technologies) and one or more interior channels (telephone handset or hands-free type).
---