Gate automation
An automation system is what your home or business offices need in order to feel safe and secure. We install easy to maneuver automatic gates and barriers. They prevent accidents of typical non-automated systems from happening. All automatic gates and barriers are ISO 9001 certified; they have passed the most exigent tests and their characteristics comply with the existing safety standards.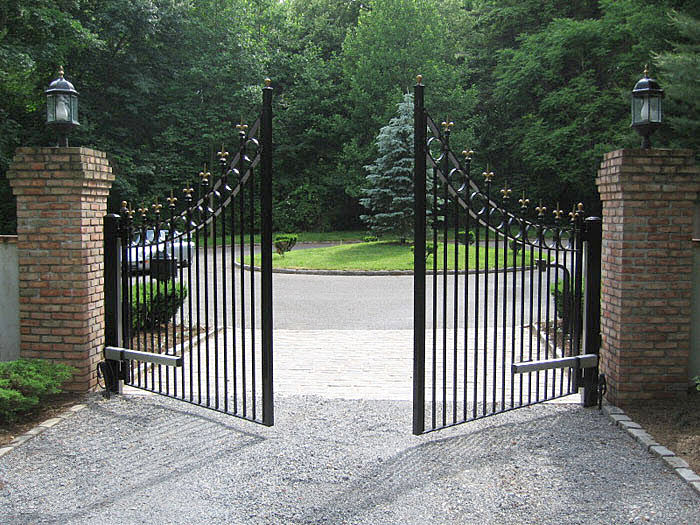 We provide solutions for:
sliding gates (with built-in control units);

swing gates (surface mounted, underground installation);

barriers.
The products feature characteristics that satisfy all client's requests and wishes:

- electronics protected against external interference;
- anti-crushing safety device;
- opening and closing limit switch memorization;
- programming pause time;
- opening and closing acceleration and deceleration feature;
- use of rechargeable batteries.
*now available also the option to turn on/ off the utilities (garage door, yard lighting, heating the house, lawn sprinklers for watering) by SMS.
The line of products that ARVO installs is designed to last and it is suitable for every climate and application.
Brands we sell and install: BFT, Nice, Roel, Bentel.
---