CCTV video surveillance systems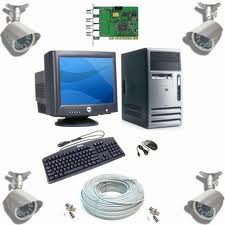 A closed circuit video surveillance system is the best solution for the surveillance of residences, commercial areas, company offices, schools, banks, hotels, etc.

ARVO GROUP helps you by designing and installing video surveillance systems tailored for each objective. It offers surveillance for the inside and outside areas.


Such a closed circuit surveillance system comprises:
one or more fixed/mobile video cameras, different sizes (black and white or colored), connected or not to the Internet (if the client has a LAN network);

one or more screens (black and white, colored);

a device for image processing;

a video recorder for recording images taken over by the camera. It always views the hour and date of the recorded events.
If you want to view and record through an internet network, you need to install a software program which allows the connection to the central station of the surveillance system placed anywhere on the globe.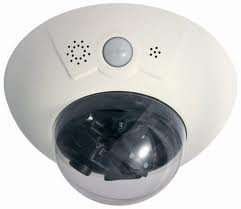 Other facilities are:
the manual recording, movement detection of the surveyed area;

the programming on each camera of a recording agenda, of a plan for movement detection;

digital processing of the images and the possibility of image saving.
The surveillance system can be interconnected with an anti-burglary alarm system or with an access control system for an increase in security efficiency.

Because we enjoy the privilege of having long-term and stable partnership relationships with our equipment suppliers, we can place at your disposal systems that will satisfy all quality exigencies, while being cost efficient.
Brands marketed and installed: Grunding, Burle, Samsung, Topica, Gantz, Av Tech, Matrix.
---